Hey Lovelies,
I hope you're all doing well 🙂
I am definitely the type of girl to wear a full face of  make-up every day I love that glam look, however, over the years I have tried out a various different brands of foundations and use to suffer with really bad breakouts. Not knowing it was the foundations I thought it was either poor diet or not taking care of my skin even though every morning and night I would have a skin care regime and still was confused to why I was suffering with bad breakouts.
This summer I went to Mexico and during my time there I didn't use
foundation as I was tanned and so when I arrived back to the UK and needed to get matched for a new foundation shade, however, instead a opted for a BB cream by Bobbi Brown. I was normally not into BB creams as the drug store ones I did not like especially by Maybelline I found it extremely watery and it would oxidize.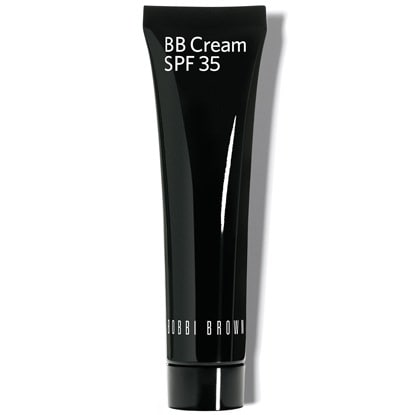 And so when I was speaking the lady on the Bobbi Brown counter she recommend the BB cream and matched me to a shade at the time I was tanned and she matched me to Medium to Dark now I use the shade in Natural. I tested it out for the time being and love it..it wasn't watery texture wise it is very much like a foundation it has medium coverage but is build able.
Since June I have used it every day and even on night outs it looks flawless in pictures, lasts all day long and I no longer have break outs 😀 I cannot see myself going back to using foundations ever again I absolutely love this BB cream! In order to see how amazing it is I have linked down below my everyday make up tutorial in which you can see how it looks on the skin and how you can still achieve a full faced make up look.
 This BB cream lasts me a very long time and I use it every day, it has a very large variety of shades, doesn't oxidize, the packaging is very simple and sleek.
Price- £29.50.
Definitely a must try!! ❤
Please leave your comments below on your thoughts on this product.
Until next time,
Ozel xox